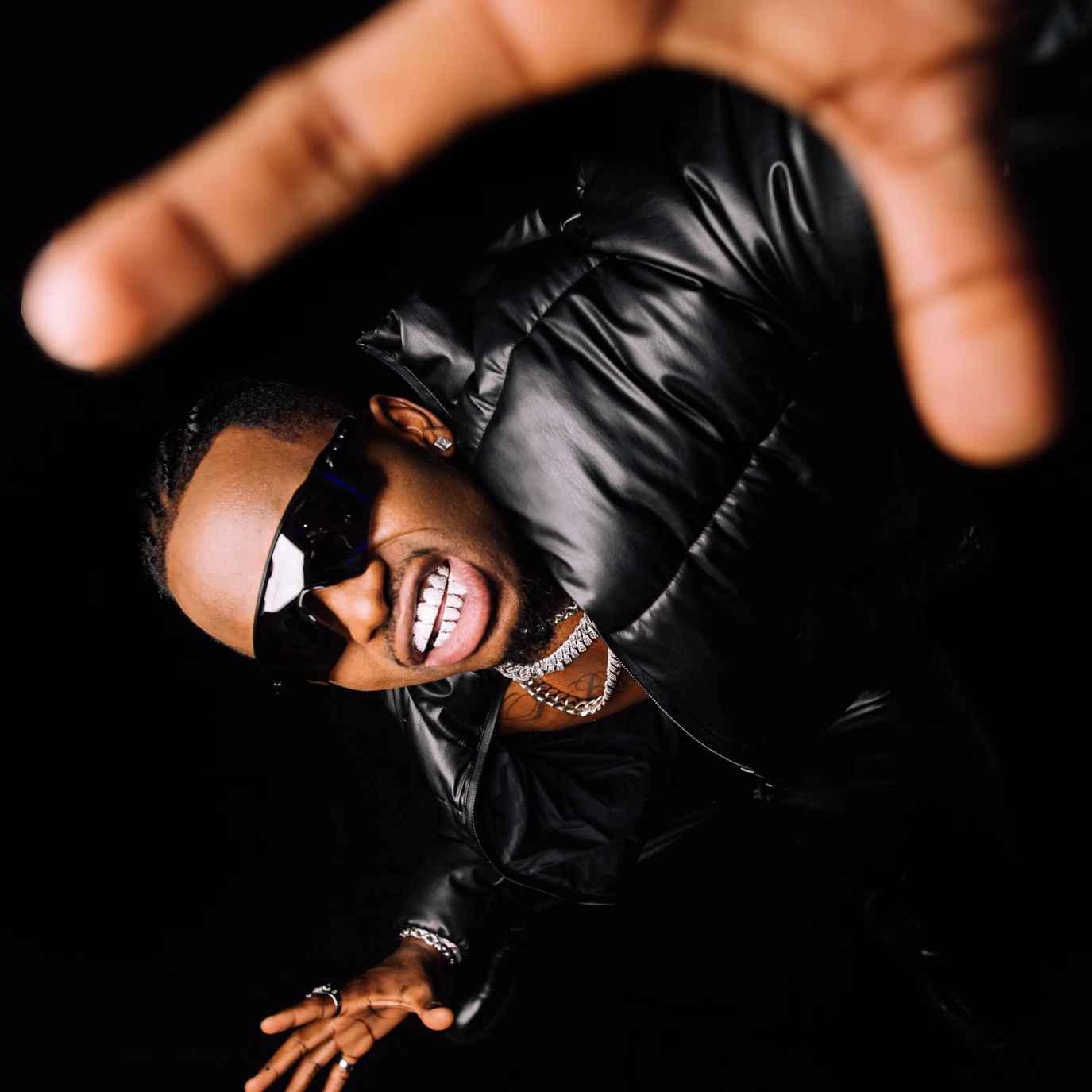 Playlists & Livestream
Your favorite Tanzanian Artists.
Bongo Flava Music
Sound is Audio Mpya
Audio Mpya.?
Audio Mpya is your ultimate destination for discovering and immersing yourself in the vibrant world of local Tanzanian music.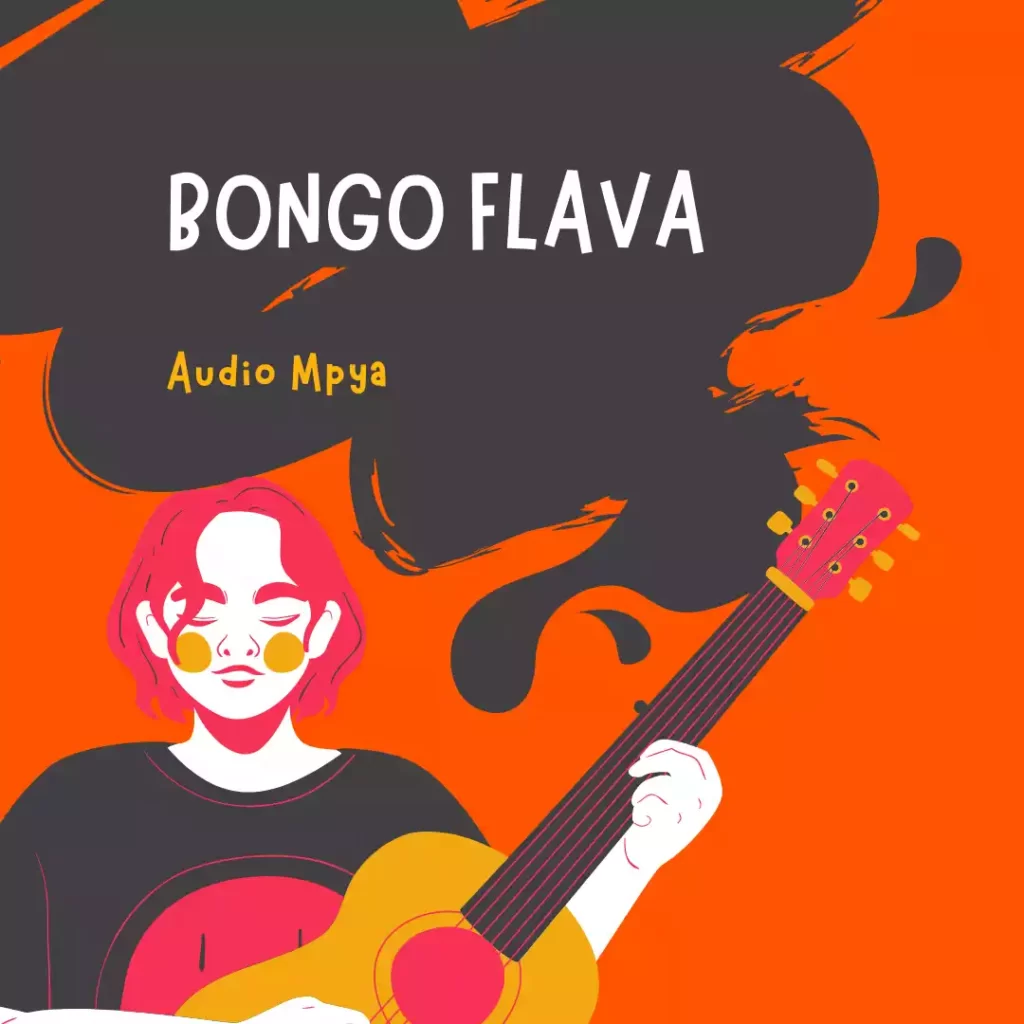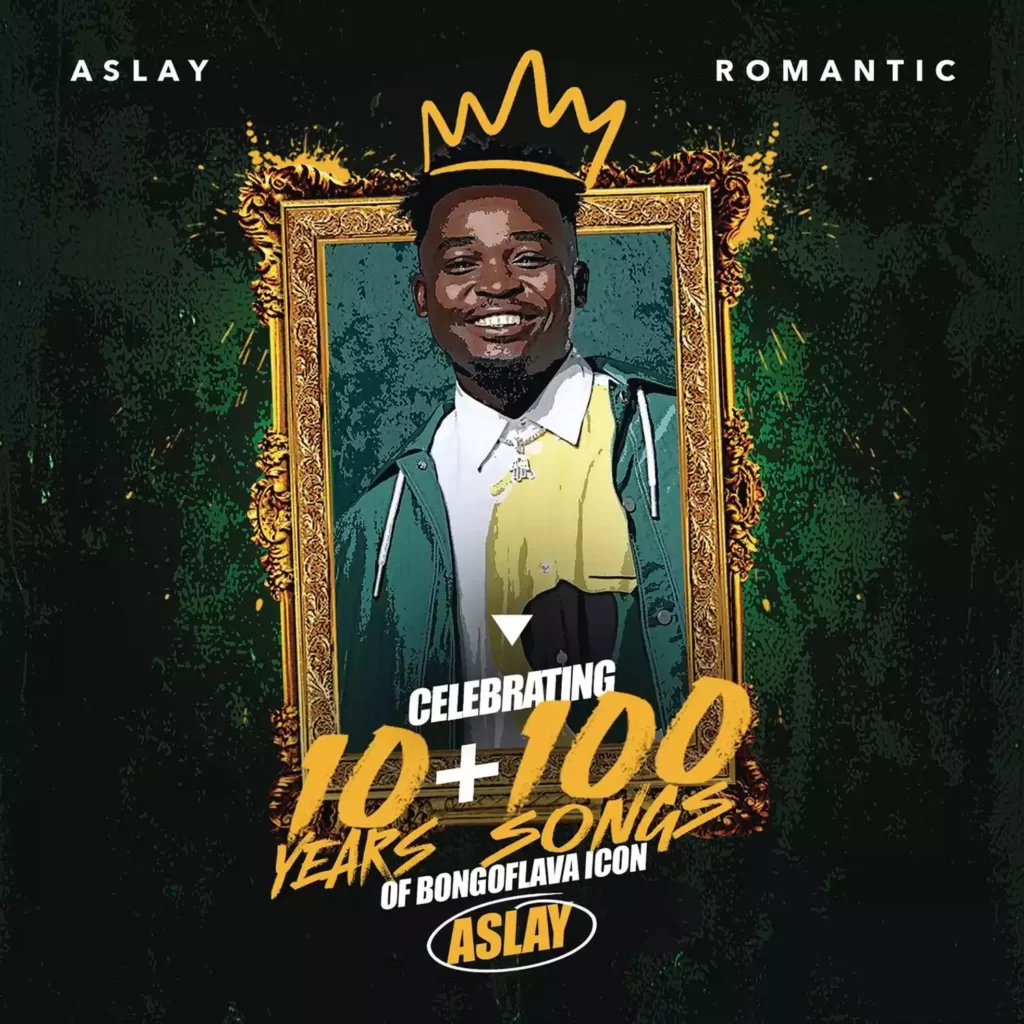 Audio Mpya Artists
Showcasing a diverse range of Tanzania genres and styles
We bring you the latest and most exciting music releases from talented Tanzanian artists. Whether you're a fan of Bongo Flava, Afrobeat, Gospel, or traditional Tanzanian music, Audio Mpya has got you covered.
Music Community
Explore our extensive collection of songs, albums, and music, and stay up-to-date with the hottest trends in the Tanzanian music scene.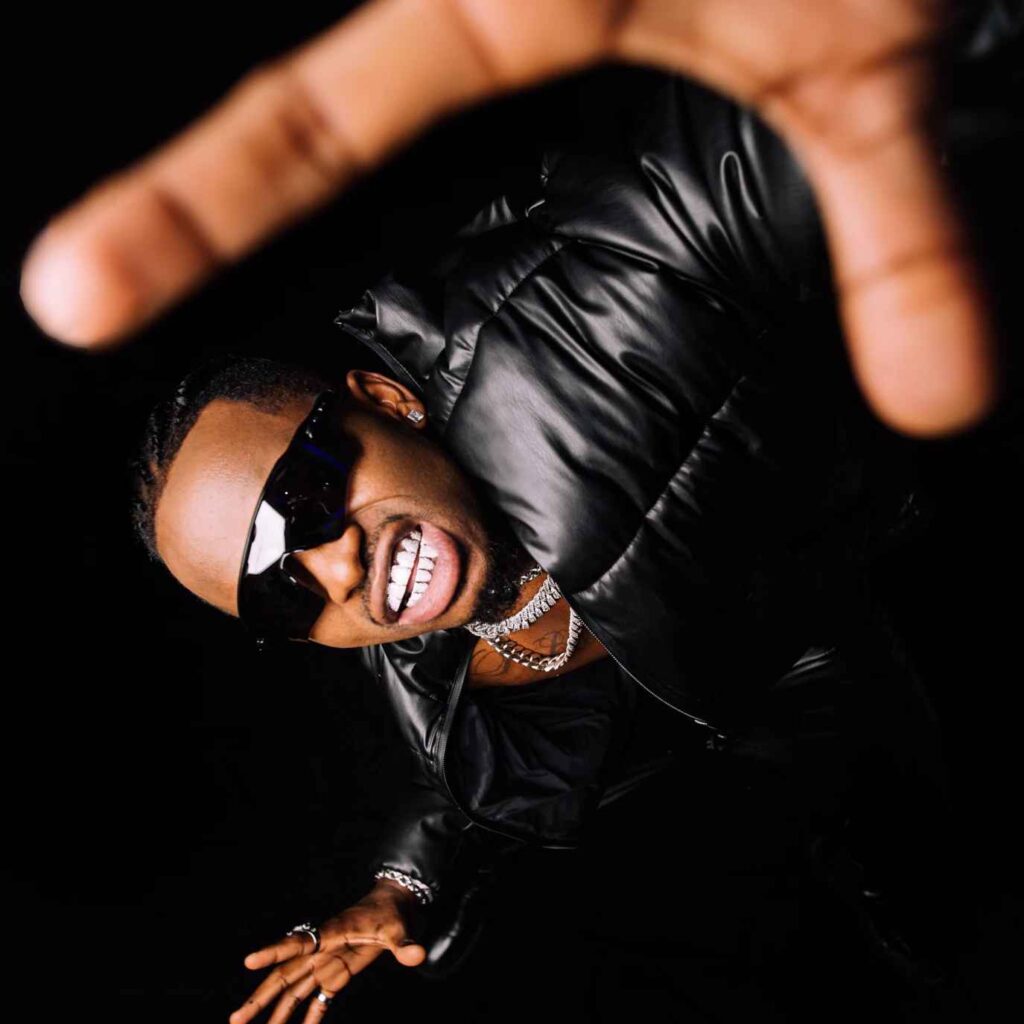 Audio Mpya
Discover new artists, delve into the stories behind the songs, and connect with a community of music enthusiasts who share your passion for local music in Tanzania.
Next Music Platform
AudioMpya.com